Dates: Block of the Month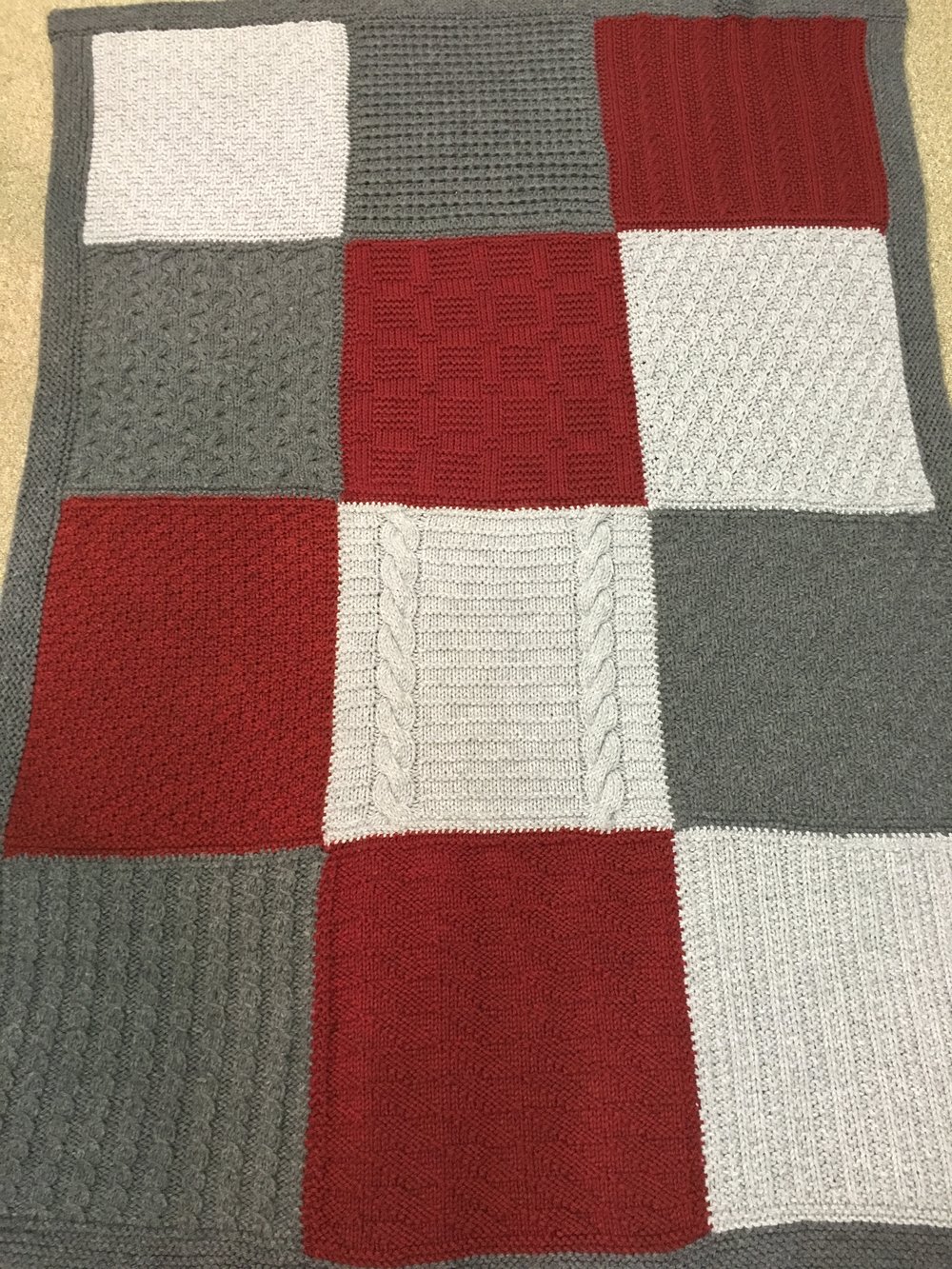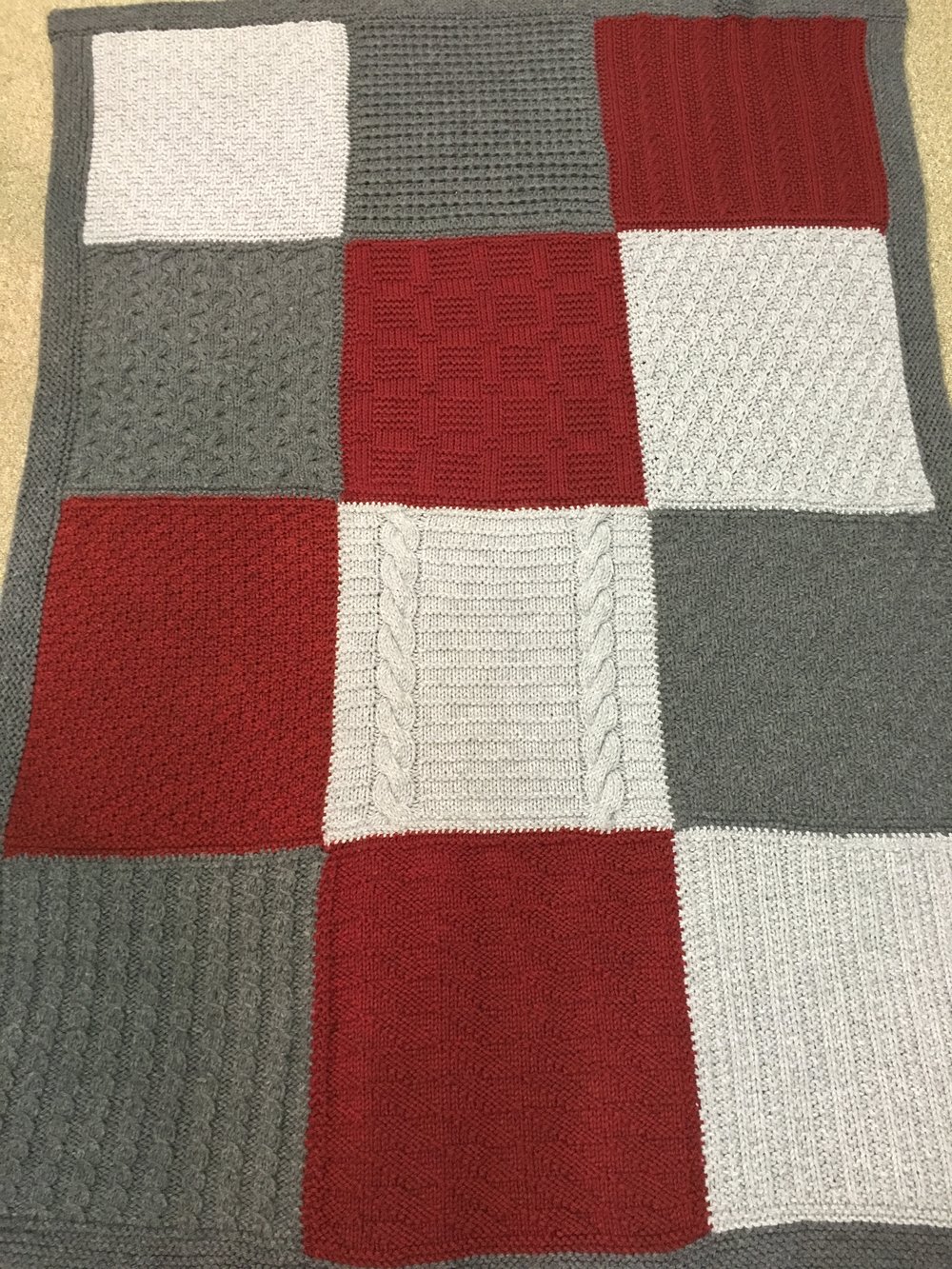 sold out
Dates: Block of the Month
Dates for this sold out series are: 1/16, 2/20, 3/20, 4/17, 5/15, 6/19, 7/17, 8/21, 9/18, 10/30, 11/20, *12/11.
3rd Wednesday of every month, except *
AM 10am -12pm; PM 6-8pm
Judy's very popular blanket project is back by popular demand. Create a unique afghan, block by block. Each 14" square is worked in chunky weight yarn, each a different pattern and texture so you will learn a new technique and advance your skills as you go along. By December you'll have a 45" x60" bordered afghan. Sign up for three sessions at a time.
10% off of yarn for project with purchase of class.
Skills needed: Knit, Purl
Materials needed: One skein Vintage Chunky per block, US10 or 10.5 needles (depending on your gauge), stitch markers